Weekly Story time with community members as guest readers!
Image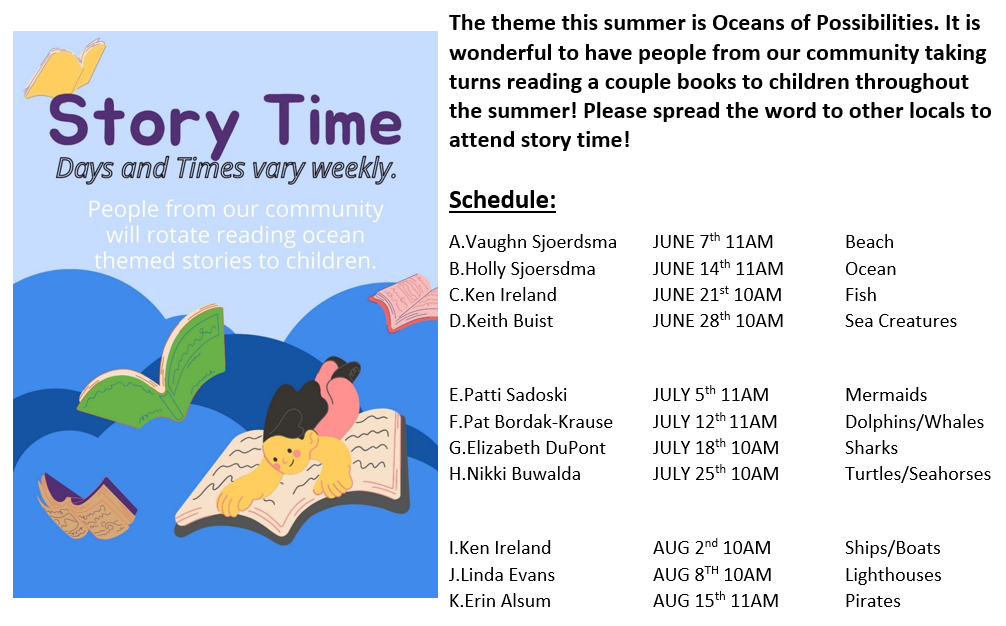 Image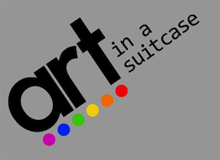 Art in a Suitcase
Join us for a visit from Mary Tooley who is putting on a Whale of a Program for us on Friday, August 5th, 10:00-11:30AM
Image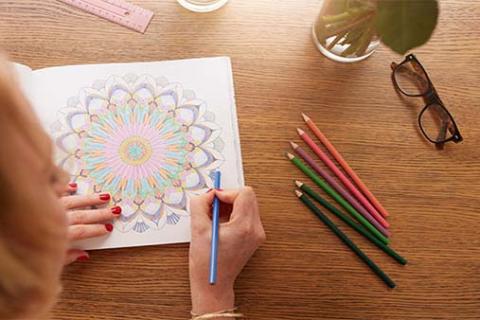 Image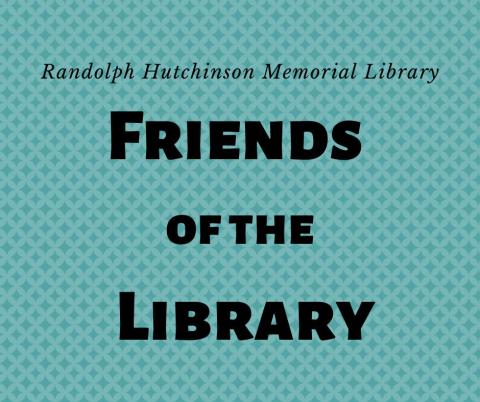 Adult Coloring
Thursday, August 11th 4:00-6:00PM
Bring a friend or come alone. Bring your own coloring tools or use what we will have. Just be sure to enjoy some quiet, peaceful time at the library.
Friends of the Library
The Friends of the library is being re-formed after many years of not meeting.
Friends of the library generally fund raise for the library to provide above and beyond the budget. Bake sales and special events help raise money to buy fun things like Vox Books or new chairs or even help in larger needs that may arise.
Join us August 25th at 6:00 PM to learn more and how you can fit into this group!
.