Upcoming Events and Programs at the Library:
FAMILY FUN NIGHTS @ THE LIBRARY
Bring the whole family for fun and free events at the library!  Family Fun Nights will be held monthly.
May 13th 6-7 pm - Family BINGO!
Join us for several rounds of Bingo, snacks, and prizes!  We will be giving away books and DVDs to lots of winners!  Everyone will be entered into a door-prize drawing, winners will be picked by the end of the night!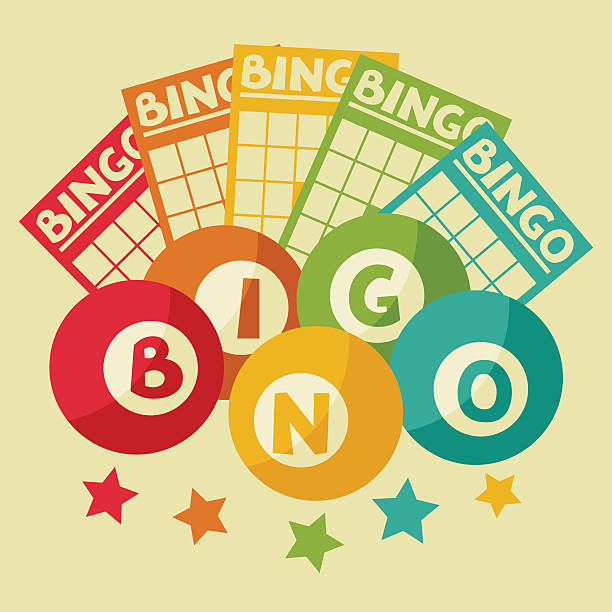 ADULT PROGRAMMING - SPEAKERS AND WORKSHOPS
June 15th 10-11 am - Author Bill Stokes presents novel Margaret's War
Join us to hear Wisconsin Author Bill Stokes present his new WWII novel Margaret's War, which takes place in a German POW camp in Wisconsin.  History enthuthiasts will enjoy learning more about this story and learning about Bill Stoke's illustrious career as a journalist in Wisconsin.  Refreshments will be served. For more information on Margaret's War click here.  Click here for more information about Bill Stokes.