Upcoming Events and Programs at the Library:
FAMILY FUN NIGHTS @ THE LIBRARY
Bring the whole family for fun and free events at the library!  Family Fun Nights will be held monthly.
February 11th 6-7 pm - Make your own Valentines! 
We'll be decorating yummy cookie hearts with frosting and sprinkles and creating paper valentines to share with those you love!
March 11th 6-7 pm - Fort Night!  
You've heard of Fortnite - but when was the last time you built an old-fashioned blanket fort?  We'll provide the building materials, you provide the skills.  Make a fort with your family, enjoy a snack, and read some books inside your cozy hideout!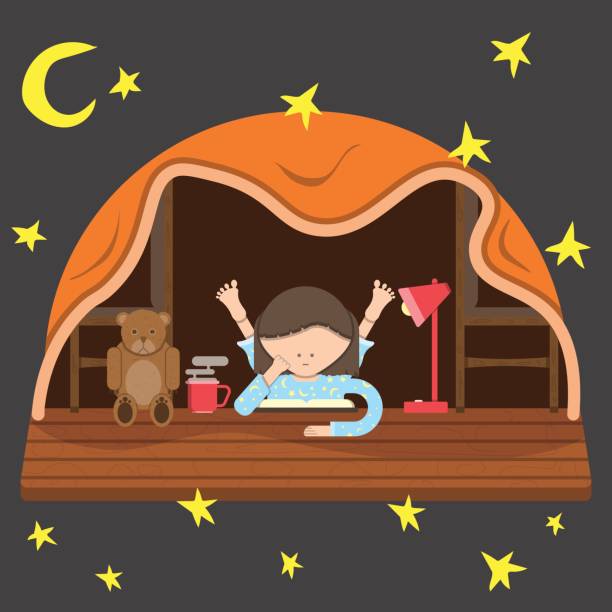 ADULT PROGRAMMING - SPEAKERS AND WORKSHOPS
Beginning Beekeeping - April 6th 10-11 am - Library Lower Level  
Learn everything you ever wanted to know about keeping bees.  Presentation will include a hive set-up demonstration, a question-and-answer session, and a chance to taste some honey!
Antietam: the Most Important Battle of the Civil War? - April 13th 10-11 am - Library Lower Level
A Civil War Speaker will give a presentation on the bloody battle at Antietam, including time for questions and discussion.